holds up to 75 lbs per shelf



home • office • bathroom • kitchen • dorm • closet
Available at these retail stores: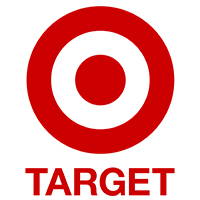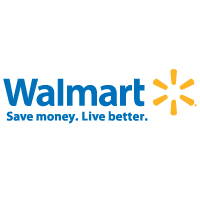 "What a great buy. Sturdy, attractive, and seems very well-constructed. As far as setting it up is concerned, your dog could do it in one minute. You can do it in 11 seconds; the shelves fall right into place. Just wish I had room for another one of these."
J.A.
10 APR 2018
"Looooove it! Legit went up in seconds! I have a tiny space and need to really make the most of it and this was such a welcomed addition!"
KCEE
05 JAN 2019
"I absolutely love these shelves. I am 72, live alone and have poor eyesight so the idea of assembling something is not appealing to me. These were so awesome because all I had to do was open the outer walls and put the shelves in place. They are also of good quality. Strong & sturdy. Great product!!"
Sally Anne
03 MAR 2019